Artikels/Articles
Kids at Ysterplaat
Afpakkamp by die Echo Plaas
River church . . .
Niel sharing the love in the Table View community
Sherilize and some of the Ysterplaat Kids helping in Calitzdorp
Vollyeyball at Echo Farm
Echo Melville house meeting
Sharing a meal at Andrew Murray
Echo Farm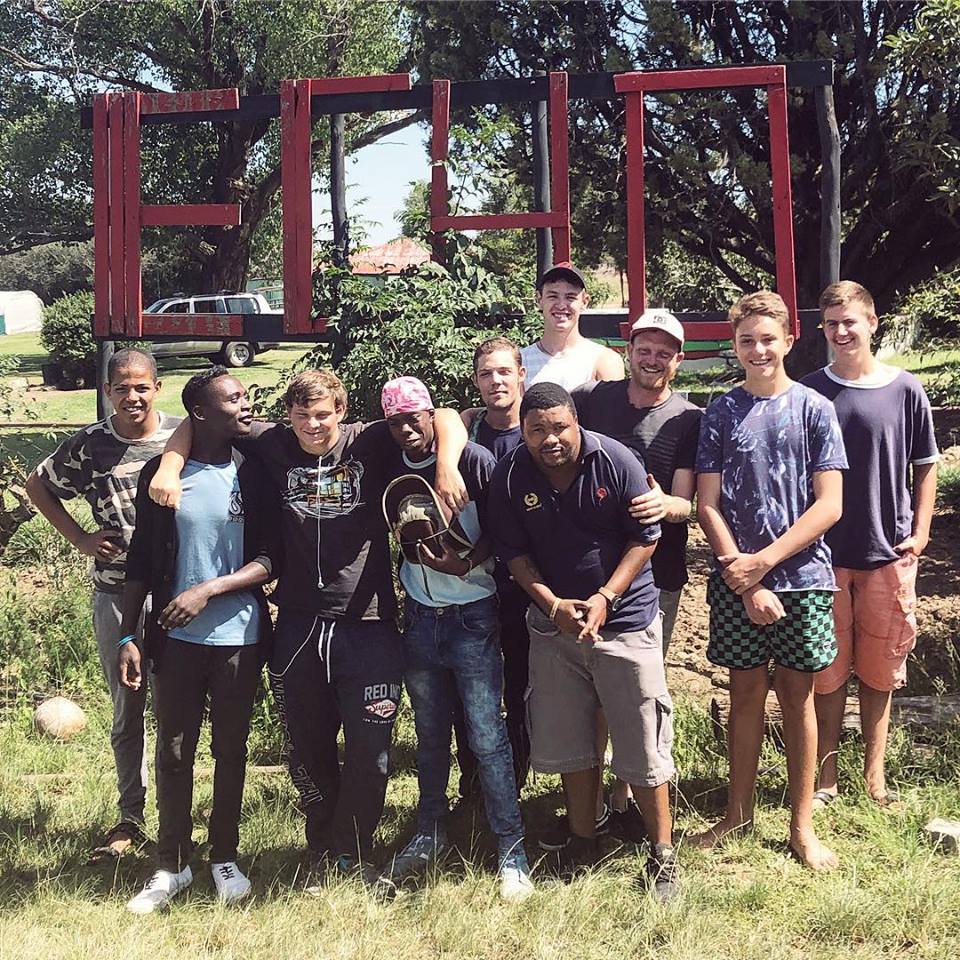 Loving and learning at Matlala
Some of the Echo Cape Town leaders
Afpakkamp Echo Farm
Don't tell them Jesus loves them, 'till you are ready to love them too . . .