Artikels/Articles
Thank you to everyone who helped to make it happen!
We don't have photos of everything, many of the most important things happening at Echo can never be photographed, but here are some of the fun stuff . . .
Echo Cape Camp
Communion at the Union . . .
Patrick graduates at the University of Johannesburg
Gathering with Echo Leaders on the farm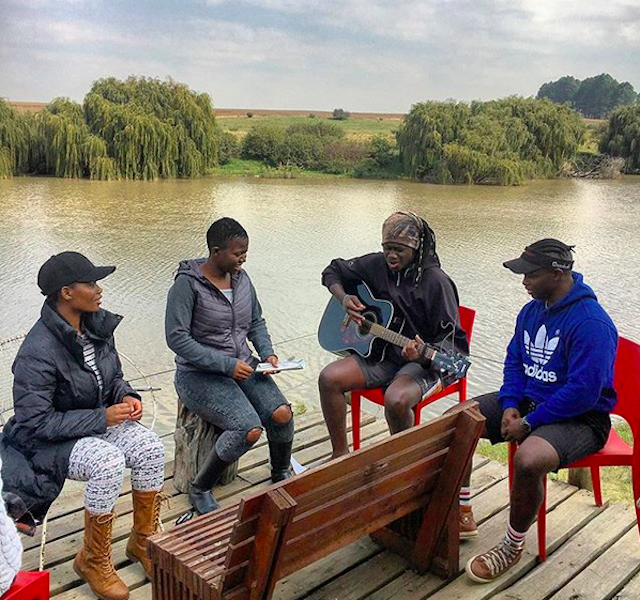 These 4 people came years ago to Echo for help,
today they are leaders in our community
Getting ready for the outreach
Sermon on the mount
Loving and learning at Matlala2018
New Echo Community at Ysterplaat
Centurion House social
Echo Kids - Franfort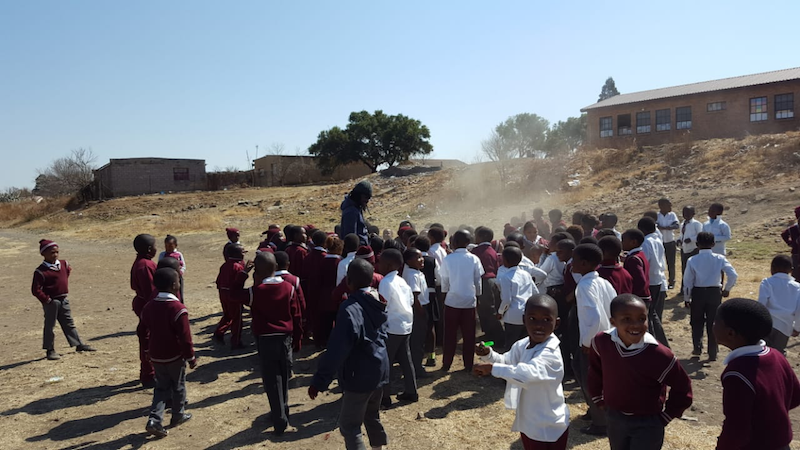 Echo Farm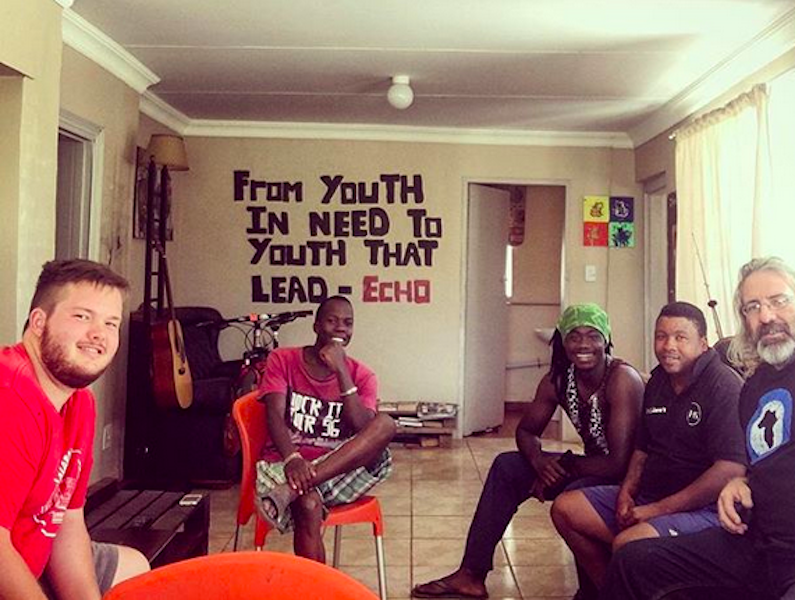 Vegetables from the farm delivered to Echo Houses in Pretoria
Echo Houses Leaders in Cape town sharing testimonies, dreams and frustrations
Don't tell them Jesus loves them, 'till you are ready to love them too . . .
more info on WHY WE TRY and WHAT WE DO