Artikels/Articles
Our Echo community, as many others, are going through difficult and uncertain times. Please support our Echo houses in this time of crisis.
We have to cope with a sudden loss more than R45000 a month due to funders facing financial challenges themselves.
The problem is that now, more than ever, the youth in our Echo houses are dependent on us. We are in lockdown with our high school children and young adults in our communes. The majority of our 2019 matriculants and other young adults in need living in our after school houses have lost their jobs and income.
Thank You to everyone supporting, praying and trying to help in some way.
Account details:
Echo CrisisFund
9282999420
Absa
Saving
632005
ECHO Youth Development is a registered non-profit company 
and can provide donors with an Article 18A tax certificate
This email address is being protected from spambots. You need JavaScript enabled to view it. | www.echoyouth.co.za
Section 21 2001/02573308 | Sec 18A- 930 033 233
Echo Cape Camp
Communion at the Union . . .
Patrick graduates at the University of Johannesburg
Gathering with Echo Leaders on the farm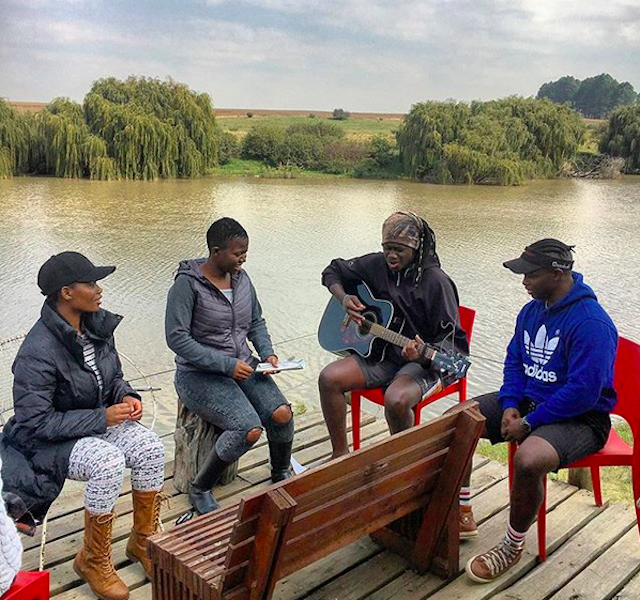 These 4 people came years ago to Echo for help,
today they are leaders in our community
Getting ready for the outreach
Sermon on the mount
Loving and learning at Matlala2018
New Echo Community at Ysterplaat
Centurion House social
Echo Kids - Franfort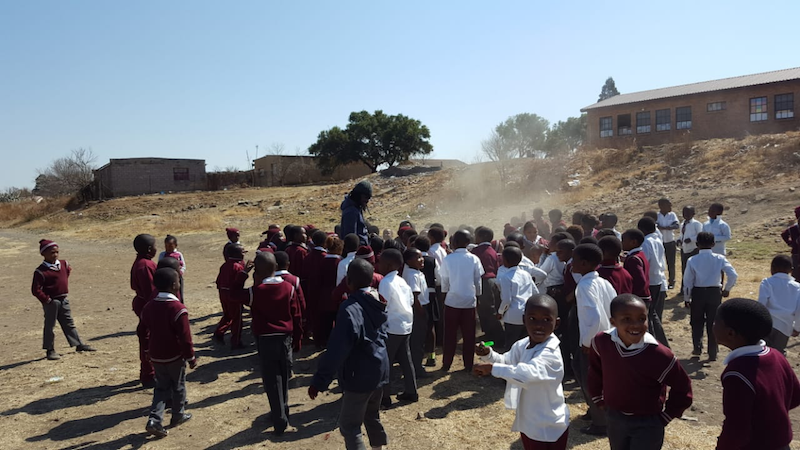 Echo Farm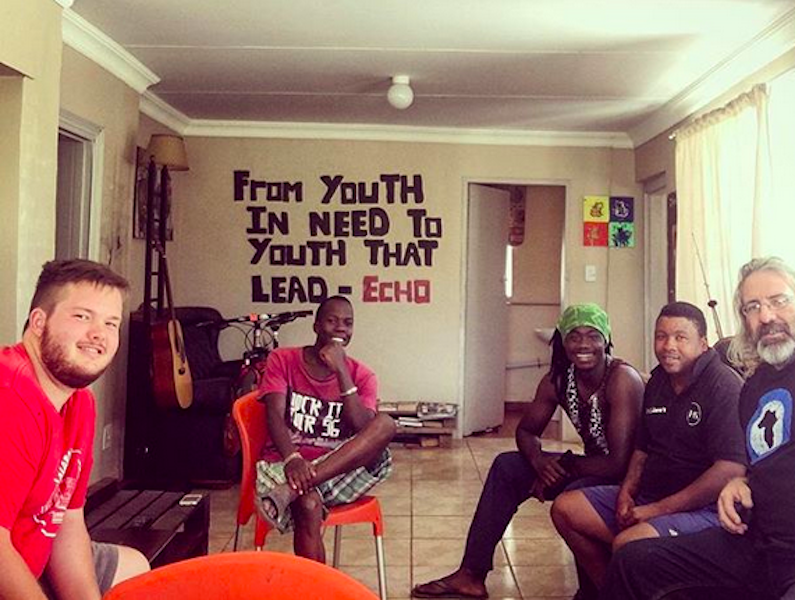 Vegetables from the farm delivered to Echo Houses in Pretoria
Echo Houses Leaders in Cape town sharing testimonies, dreams and frustrations
Don't tell them Jesus loves them, 'till you are ready to love them too . . .
more info on WHY WE TRY and WHAT WE DO